At Commercial Cleaning Company, our primary mission is to professionally clean and service each of our customer's facilities and buildings to the best of our abilities and to the highest quality standard possible.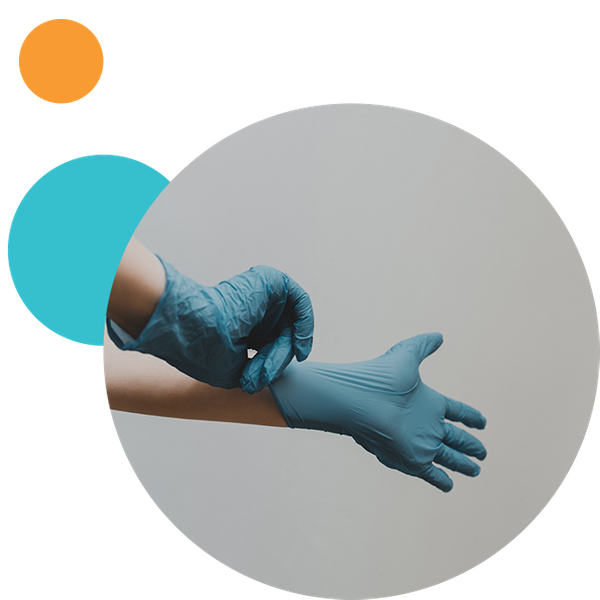 Your Trusted Commercial Cleaning Company in Ottawa
Our team understands that our customers want as few hassles as possible and therefore our goal is to provide strong management and direction for each project to ensure services are delivered to you in a smooth and hassle-free manner. Each and every one of our professional cleaners and janitors is thoroughly trained in respect to each cleaning task and has each successfully completed all of the necessary safety training involved.
Have a question for our team? Ready to schedule enlist our help? We look forward to the opportunity to service your needs and become a valued partner in maintaining and improving the appearance and cleanliness of your business, building, or facilities. Schedule a visit today or contact us with any questions you may have. We look forward to working with you soon!