Ottawa Commercial Cleaning
It's our business to keep your business clean!
You have a business to run, and we understand that. Commercial Cleaning Corporation takes the "dirty work" out of cleaning for you, and as you read, shares the value that Ottawa's premier cleaning service provides you and your business.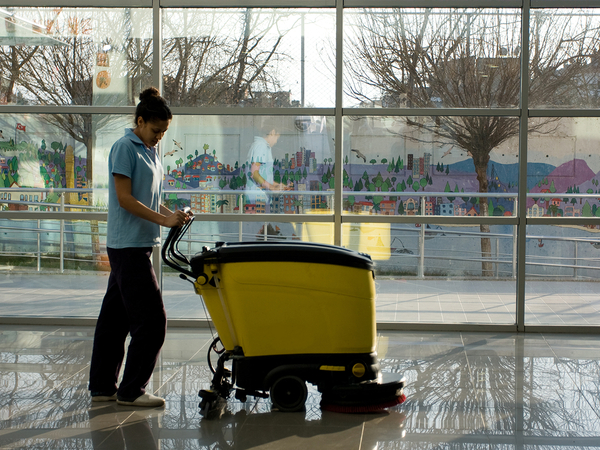 Commercial Spaces of All Shapes and Sizes
There is no building or office that we can't handle. Gyms, warehouses, restaurants, corporate offices, supermarkets, and construction sites — we've seen and handled it all. Contact us for a 10% discount on what you're currently paying. Our goal is to provide affordable cleaning services of the highest quality.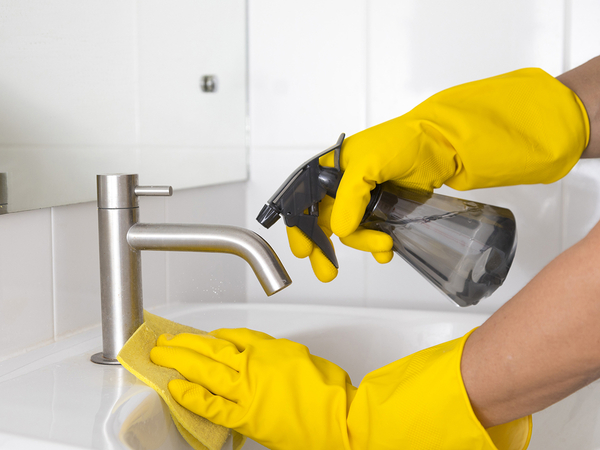 Customizable Details
Not every business functions under the same hours of operation. We offer services that you customize to fit your business needs and what schedule works best for you. Day or night, our team provides quality, eco-friendly, affordable cleaning services for your company space.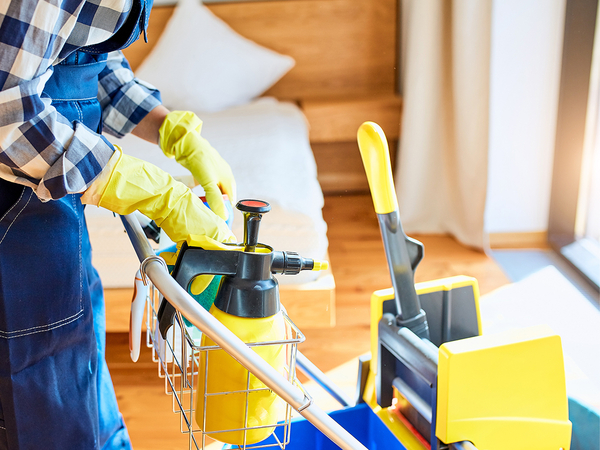 Affordable and Reliable
Your company's budget certainly doesn't incorporate an egregious amount of money for cleaning services, which is exactly why our services are catered to fit your needs as well as your profit margin. Our reliable, affordable services allow you to customize the perfect plan for your business, with your satisfaction ensured by a price match guarantee.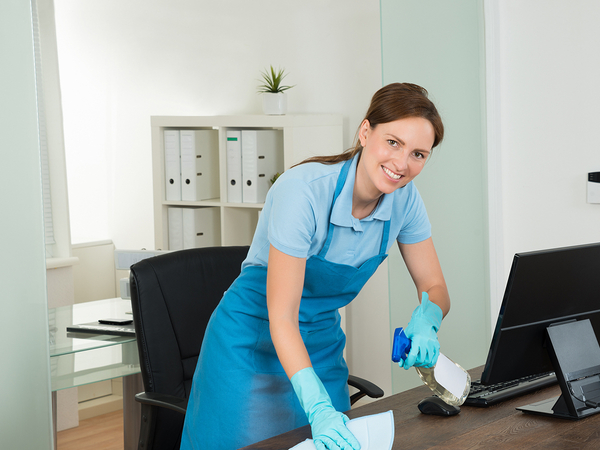 Experience
What makes your business the best in the industry? Expertise through experience. Our industry is no different. Each and every one of our professional cleaners and janitors are thoroughly trained in respect to each cleaning task and has each completed all of the necessary safety training involved.
Cleanliness is next to godliness — Ottawa is our pride and joy, and keeping her clean is our mission, inside and out. Commercial Cleaning Corporation provides Canada's best cleaning services to our local businesses. Visit online or contact us for a custom quote.